Annual Conference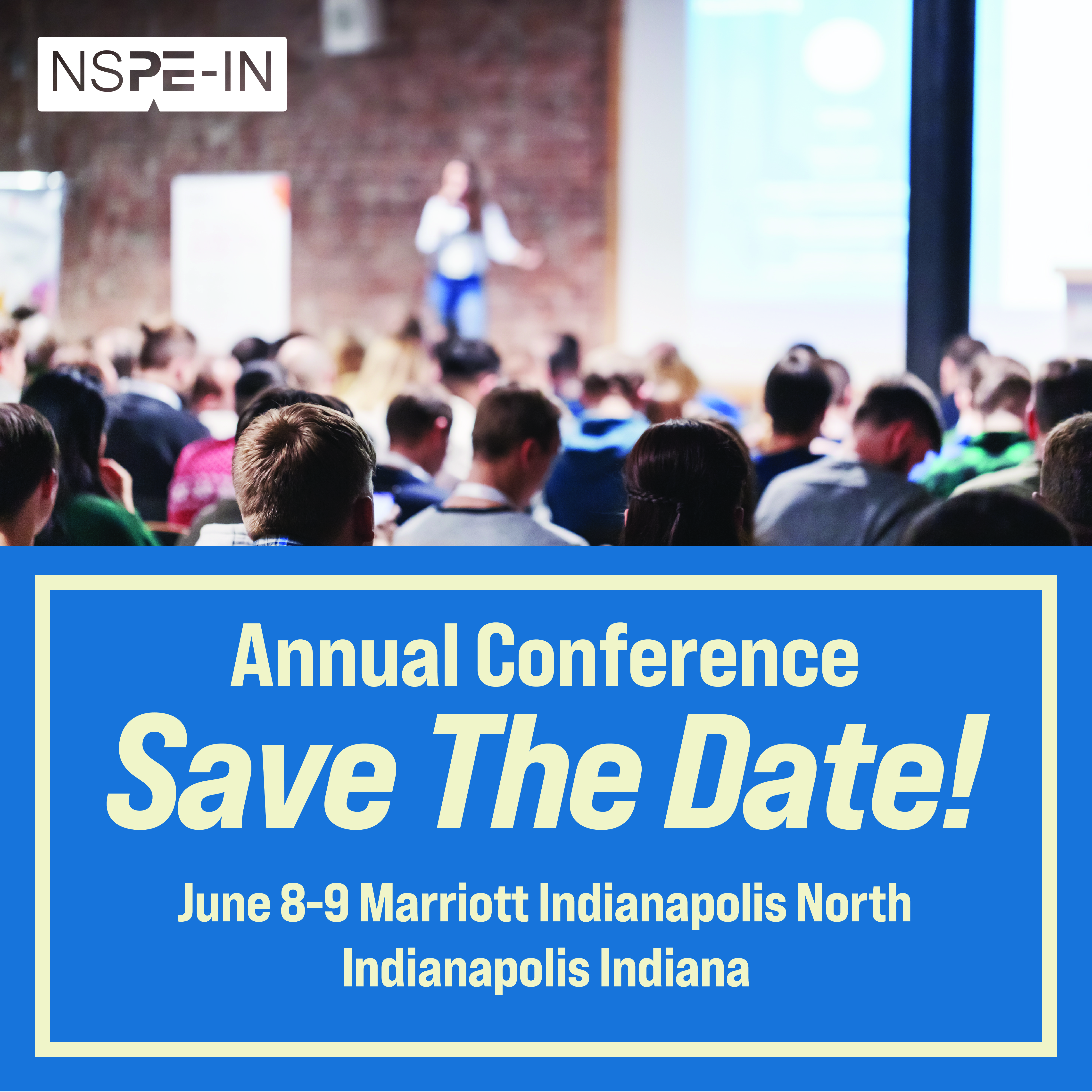 This year's event takes place on June 8-9 at the Marriott Indianapolis North in Indianapolis, Indiana. 
Hotel Information
The Marriott Indianapolis North is offering a group rate of $179 per night. Deadline to register is Thursday, May 18. 
Tour
Tour information coming soon. 
Networking Event 
Information coming soon. 
Registration Fees
Registration information coming soon. 
Register Here
Registration coming soon. 
Sponsors
To sign up as a sponsor of the 2023  Annual Conference, contact Jeannine Harlow at [email protected]